Deciding Where to Give Birth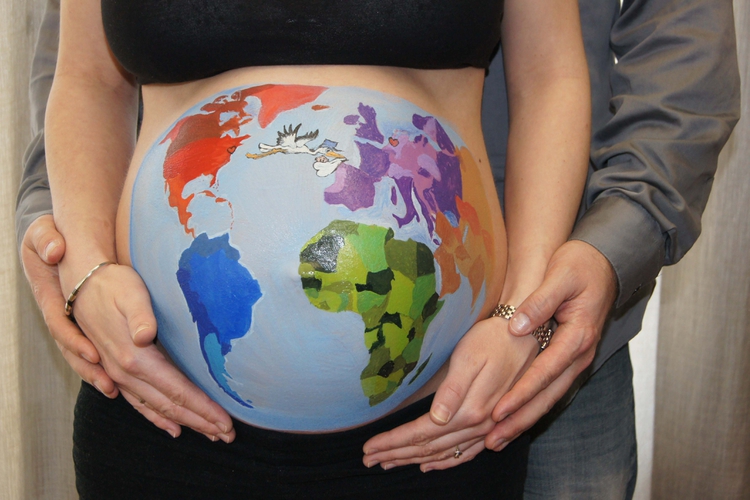 The vast majority of women in Croatia give birth in a state-run hospital. They are located in every major city and some smaller cities. Zagreb has four public hospital options and a private maternity hospital. Other cities and towns have just one hospital each.
One important fact to know is that there is no continuity of care in Croatia during the prenatal/birth/postnatal periods. That means that the doctor you see during pregnancy is most likely not the one who you will see when you give birth. The hospitals are staffed in shifts. This might be different from what you are used to if you are coming from a country where your doctor is called to the hospital when you arrive in labor.
The major determining factor of which hospital you would give birth at is going to be your geographic location. However, some women have been able to arrange to give birth at a hospital that is outside of their hometown because they have felt that another hospital better fit their needs. Bottom line is network and be prepared.
Some important questions to ask when gathering information on and deciding on a birth hospital are: Does the hospital accept your insurance, are special services available for high-risk pregnancies, who can be in the room during delivery (vaginal and c-section), is your partner or child allowed to stay with you overnight, and are private rooms offered and what is the cost? Some hospital statistics can be found on this website (LINK), but you will have to use the page translation tool.
A very small number of women have given birth at home. Some have been by choice while others have been by accident because the nearest hospital was too far away. The government of Croatia does not recognize home births as an accepted way of birth.
Some expats decide to go back to their home country to give birth. Regardless of where you give birth, make sure to have all the information and documentation you need for getting the baby's respective citizenship(s) after birth. The best place for information is your country's embassy in Croatia.