How to find an English-speaking doctor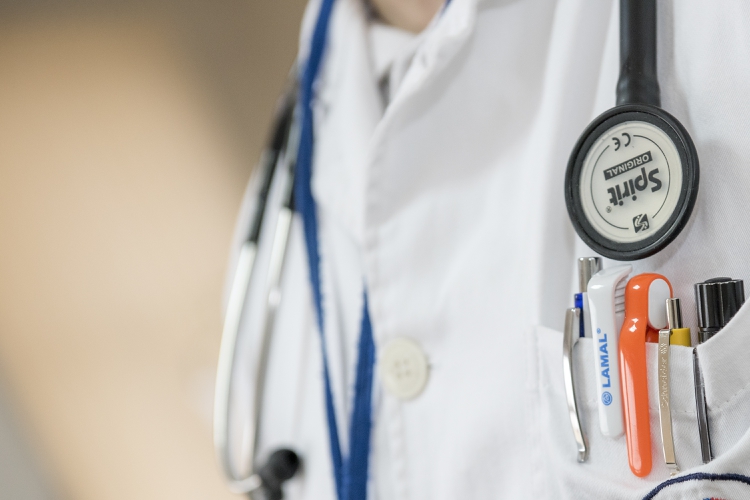 When sick in your home country, you know exactly what to do and where to go. That all changes once you move to a foreign place.
Finding a doctor in Croatia that you can communicate with when you don't speak Croatian can be the biggest headache of them all. All you want is care, and yet there are several hurdles to go through before you even see a doctor.
Currently, the only way to find an English-speaking doctor is by referral from a friend, colleague or other English-speaking local as there is no central list of doctors yet. Thanks to the ever growing expat community in Croatia, it's getting a little easier to find an English-speaking physician. If you are not yet plugged in to the local expat community, the easiest way to get a recommendation is to post on one of the many Croatia expat Facebook groups. We've got the full list here.
Once you get a recommendation, keep in mind that not all doctors are created equal. Only public doctors are covered under HZZO. For all private doctors, you'll need to pay out of pocket. For private doctors, out of pocket fees can range from 200 to 500 kuna depending on the specialty and the service.
If you are only in Croatia temporarily, then your best bet is to visit a poliklinika. A poliklinika is a larger practice that usually has doctors from multiple specialties on staff. They are usually not covered by state health insurance and are considered by private. You'll have a much better chance of getting an appointment and speaking with someone in English.


Source: https://www.expatincroatia.com/how-to-find-an-english-speaking-doctor-in-croatia/