Why You Must Have Health Insurance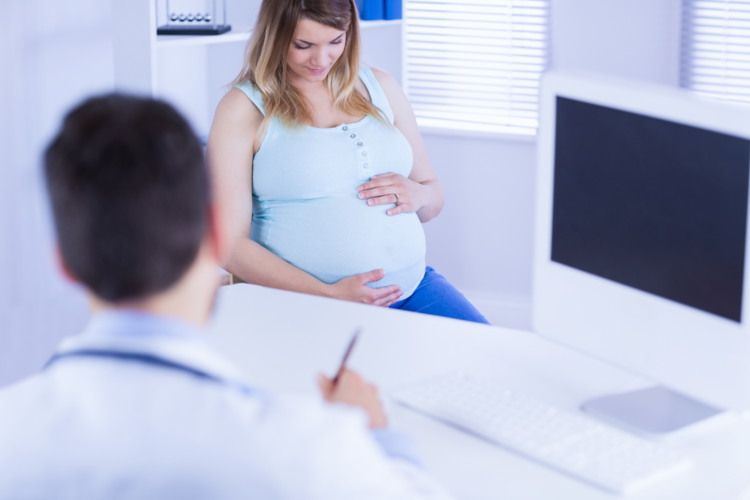 State health insurance is mandatory for everyone in Croatia: students, temporary residents and citizens alike. If you plan to live in Croatia for any amount of time, signing up for insurance should be one of your first priorities. It is required as part of any visa application.
The Type of Insurance Matters
When it comes to the Croatian government, not all insurance policies are created equal. Since they cannot guarantee the value of foreign private insurance policies, everyone must have national health insurance, which can be obtained through HZZO (the Croatian Institute for Health Insurance). Typically, you need proof that you have residency or are far enough down the path to obtaining residency that they can justify bringing you into the system. Health insurance premiums do not vary based on residency status, but may change at the prerogative of HZZO.
How to get state health insurance - EU Citizens
If you plan to live in Croatia and are a European citizen from one of the following countries:
Austria, Belgium, Bosnia and Herzegovina, the Czech Republic, France, Germany, Hungary, Italy, Luxembourg, Macedonia, Montenegro, the Netherlands, Poland, Romania, Serbia, Slovakia, Slovenia, Switzerland and the United Kingdom,
you can access Croatian healthcare given that you bring a document from your public health insurance provider before leaving your home country. This document will vary by country. Call your home state insurance provider and tell them you are moving to Croatia and need to provide Croatia with proof that you are insured.
You'll need to take this document to HZZO who will provide you with the necessary documentation to get healthcare. You are basically trading one state-sponsored insurance for another. The reason you can do this is because Croatia holds healthcare treaties with the aforementioned countries. There will be no cost for this insurance option.
That being said, if you do not intend to sign up for HZZO but will be applying for a visa, your health insurance card from your home country will suffice for meeting the residency requirements, no extra document needed.
How to get state health insurance - Non- EU Citizens
If you are not Croatian or an EU citizen and plan to stay in Croatia longer than 90 days, you'll need to get national insurance through HZZO. However, you cannot simply walk in to HZZO and apply. If you plan to stay here, you are probably working with the local police (Policija) to obtain residency.
During this process, they will give you a request letter for you to take to HZZO. This letter proves that you intend to reside in Croatia and the Policija have tentatively approved you for residency.
Once you get this document from the Policija, you'll need to take it to HZZO. There are no forms to fill out at HZZO, merely an exchange of documents. HZZO will then give you a letter showing that you are now insured that you will take back to the Policija to be added to your visa application. It's actually a fairly easy process.
Once you are signed up for national insurance, it takes 30 days to 3 months (sometimes longer) to get your insurance card in the mail. If you need healthcare during this time, you can obtain a letter showing proof of your coverage from HZZO.
There is a monthly cost for this insurance option, which can vary. In my case, the cost was approximately 450 kuna per month and the first bill did not come until 7 months after I got my insurance card. The laws have since changed. For new enrollees in the Croatian Health Fund, an initial payment of 5000 kuna is now due in addition to the monthly payment.
How to find the HZZO office
HZZO has regional offices in all major cities, and branch offices for villages and islands. To find your local office, view HZZO's complete office list. Click on the closest city to you to find the list of regional and branch offices.
What National Insurance Gets You
National insurance is public and state-funded. Coming from a country like the United States without state health care, a state-subsidized health care option is definitely more affordable. The reality is that it has its advantages and disadvantages like anything else.
Most prescriptions are free, but some common ones are not such as oral contraception. Doctor visits are only free if you go to general practitioners. Specialists are not covered. Because of this, there can be long waits to get an appointment at your regular doctor. Some Croatians are willing to pay out of pocket to visit specialists to avoid the long waits.
An appointment with a specialist can cost between 300 and 500 kuna (50-90 USD) without insurance. If you are coming from the US, these prices are definitely a bargain.
Before you step off the plane, boat or train into Croatia, it is invaluable to know what to expect especially when it comes to your healthcare. To learn more about HZZO, visit their web site. To learn more about the system and how to navigate it, check our extensive post here.
Source: https://www.expatincroatia.com/why-you-must-have-health-insurance/